Your support is greatly appreciated! I have a gift for you.
You the Best Photography is more than just a photography business. We are an organization that promotes the best. Being Your best self is a lifestyle of balance between health, wealth, love and happiness. You The Best is an organization that promotes members of the community who think globally but act locally. These are members who strive to achieve their personal best with the intent to help and inspire others.
My gift to you is a $100 gift certificate when you purchase any one of our products today!
The gift certificate is redeemable on any photography service offered at You The Best Photography within 12 months of attainment*.
We specialize in photographing portraits & special events. Small and large corporations have hired us for award dinners, banquets, conferences, parties, seminars and more. Portrait or event photography is a great gift for someone special to you. Why not use your gift certificate to make someone else's day really special.
Four Seasons Special Event Photography Hauwei Partner Event Beautiful woman holding her neck
Event Photography Toronto Nick kusmich art of lead generation
Event Photography Toronto of chateau le jardin
Pr and special event photography of circus performers
Best Event and Pr Photography Toronto
Bokeh photograph of bird cage
Event Photography Gary Vee x Giovanni Marsico at Arch Angels Conference
Sony Centre for Performing Arts
C banquet Mississauga Dinner party bridal shower
Bride and first bridesmaid
Corporate event photography toronto
30th birthday Special Event Photography Toronto
You the Best Photography - Conference & Events
Special Event Photography
Special Event Photography
Christie burch from Your branded events at Shangri la toronto
Miele exterior IDS19 MTCC photography
Special Event Photography
Conference photography toronto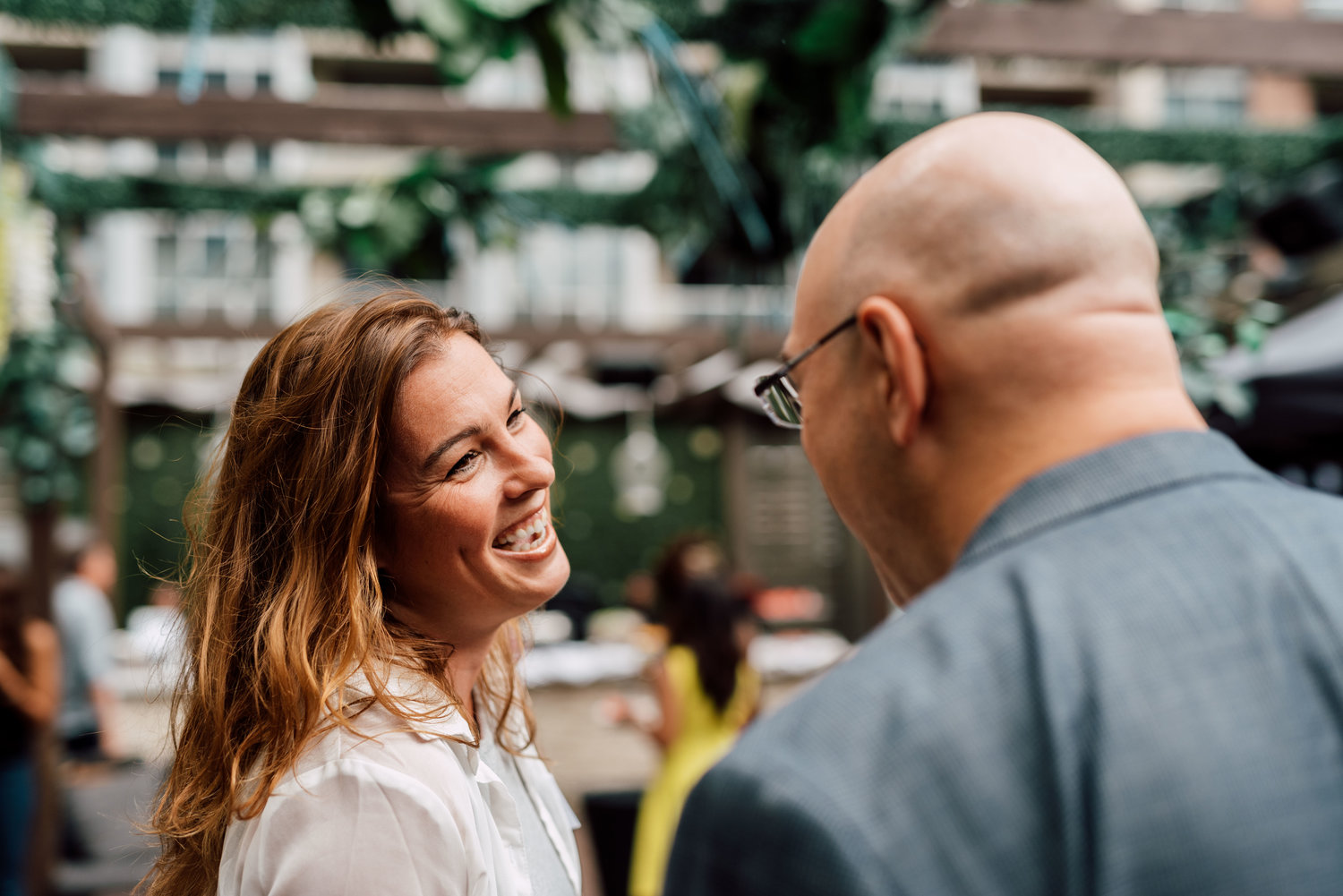 Special Event Photography
Special Event Photography
Hotel X HDR with snow
Special Event Photography
Special Event Photography
Marijuana speaker panel at evergreen bricks works toronto
Special Event Photography
Miele IDS 2019 Chef
Special Event Photography
Shangri-la toronto Pink bubble bath and Champagne and special event
Bathtub balloons Special Event Toronto
Special Event Photography
Special Event Photography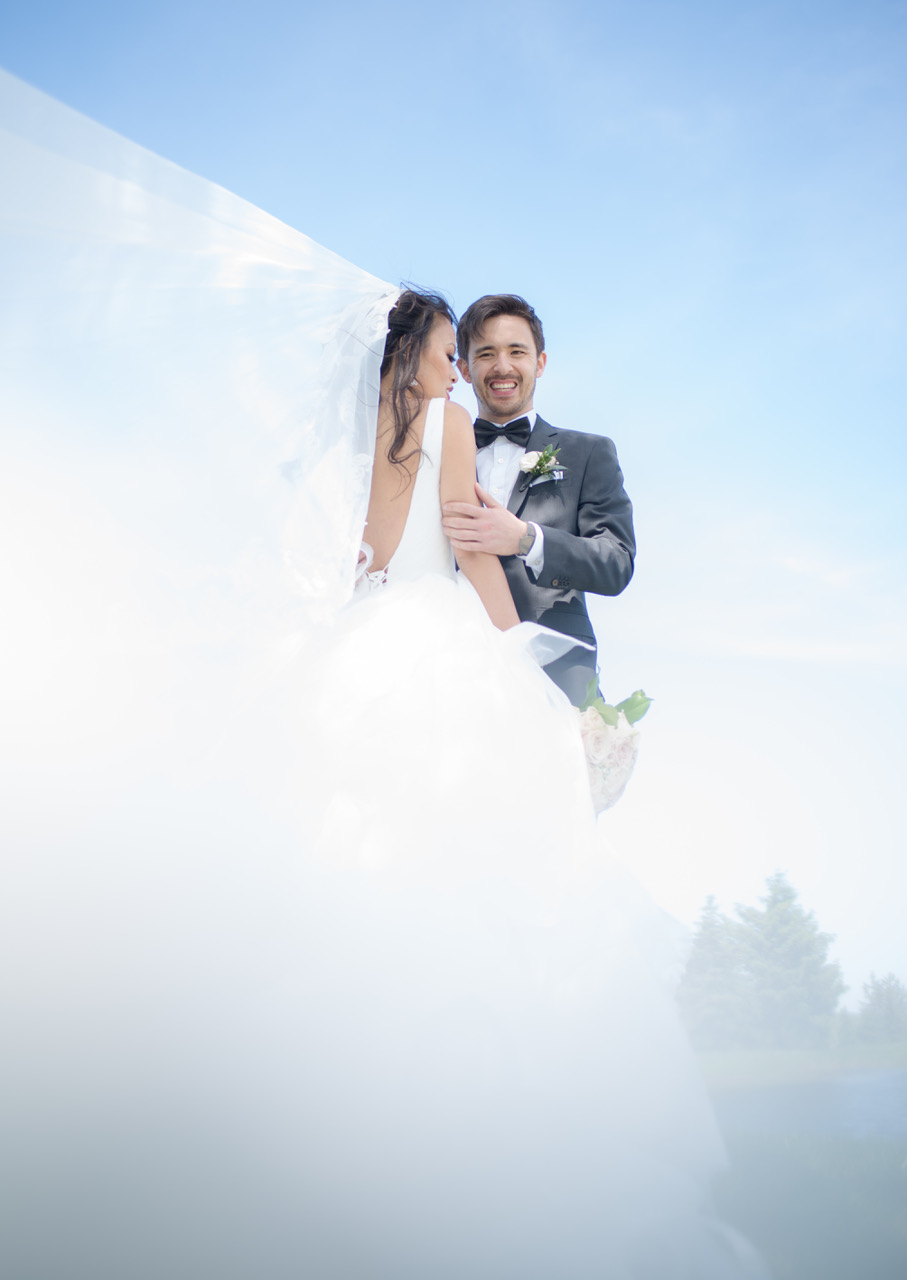 Toronto Rugby Photographer
Special Event Photography
Pr Event photography toronto
Special Event Photography
Falcon four seasons hotel corporate photography
Special Event Photography
Hotel X Toronto Luxury Living by the lake
Special Event Photography
Event photography UAE Cake Cutting at Four Season in Yorkville Toronto
Special Event Photography
Life beyond ordinary miele ids19 MTCC exterior
Special Event Photography
Special Event Photography
You may make your deposit below
*Gift certificate may not be redeemed on your current purchase. The gift certificate is redeemable after your first photography session